grande rota do zêzere trail
370km from source to mouth of one of the wildest rivers in Portugal. A sporting challenge on foot, by bike or canoe. A deep immersion in the natural and cultural diversity that makes the Zêzere river valley a unique landscape in the country.
Presentation
The valley of the River Zêzere is one of the terrains that make up the Aldeias do Xisto area and one of the most environmentally diverse natural landscapes in the country. Nature in an almost wild state, combining in perfect harmony with human occupation that, throughout the ages, has adapted to the passage of the river, living from it and with it. The creation of the GRZ- Grande Rota do Zêzere trail (GR 33) was designed to allow users to enjoy closer contact with this natural and cultural heritage. The 370km long GRZ passes through 13 counties, bringing together important national brands: Serra da Estrela, Aldeias do Xisto, Castelo de Bode and the River Tejo.
On foot, by bike or canoe
The route is designed to be intermodal, and can be carried out on foot, by bike or canoe. It can also take place in a continuous and
linked way, in sections or even in multimodal circuits, using more than one modality. There are complementary routes, such as the Schist Paths routes, around the GRZ. And off-shoots from the main route that take users to nearby geographical areas and places of interest, such as the Aldeias do Xisto, the river beaches, the viewpoints (link viewpoints), the reservoirs and dams, among others.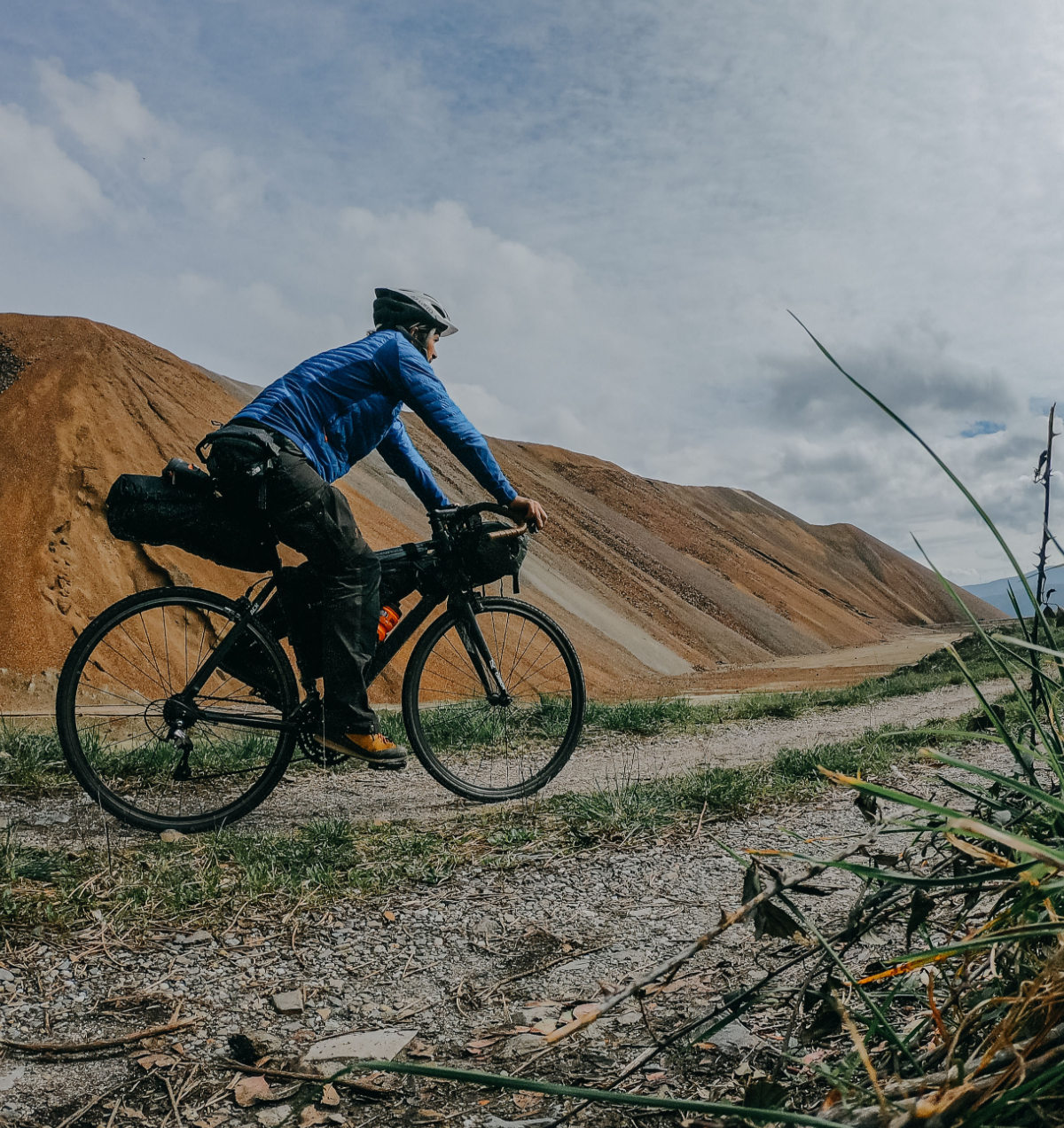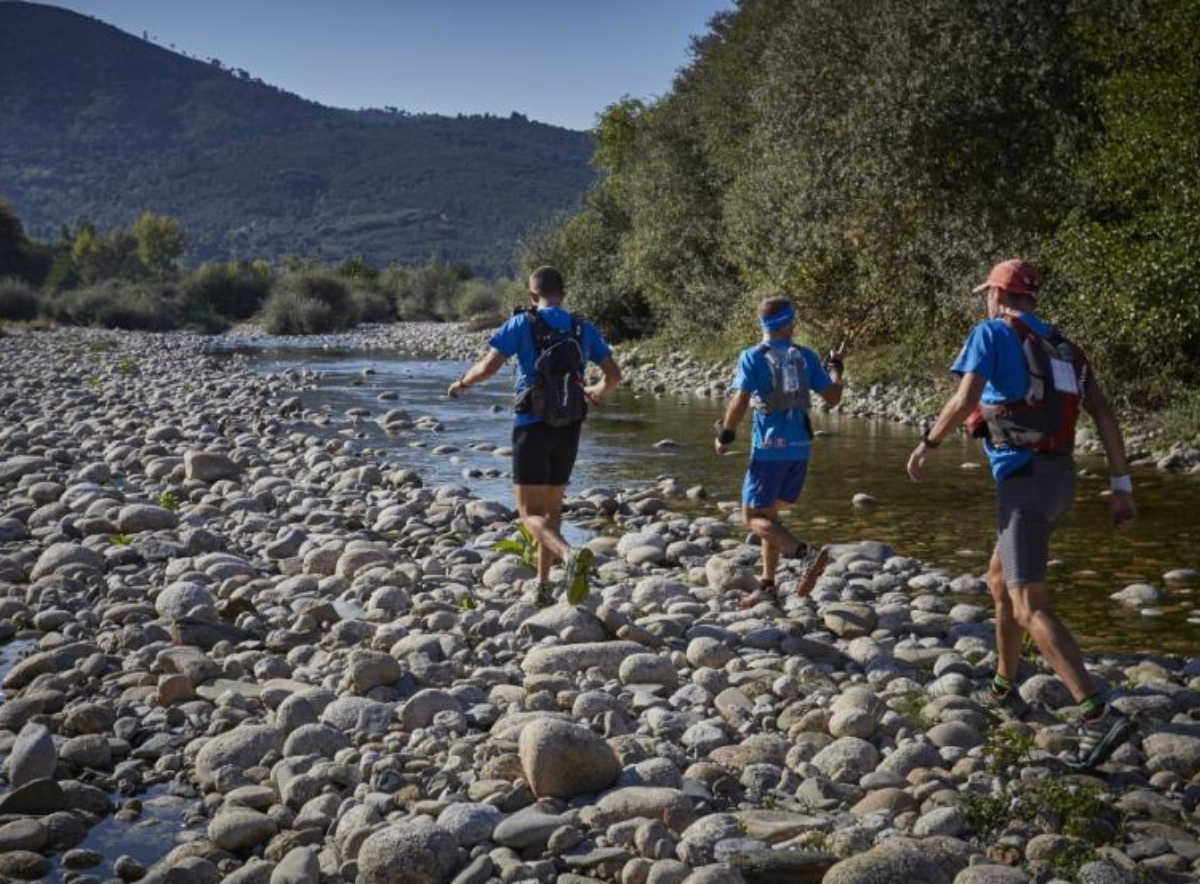 GRZ Ambassadors
In 2015, climber João Garcia, canoeist Emanuel Silva (silver medal at the London Olympics), canoeist Francisca Laia (silver medal in K1 200 at the under-23 canoeing World Championships), Olympic mountain biking athlete David Rosa, form some of the renowned national athletes who joined the launch event of the Great Zêzere Route becoming ambassadors of the route.
Wild waters
In spring, the wild waters of the Zêzere River guarantee the most experienced canoeists an incredible challenge. A surprising even for those who already know the world and have walked many trails, as is the case of the GRZ ambassadors, who point out that this is a complete and enriching life experience. The stretch between Silvares and the Aldeia do Xisto of Barroca annually hosts a canoeing event. Keep an eye on our agenda.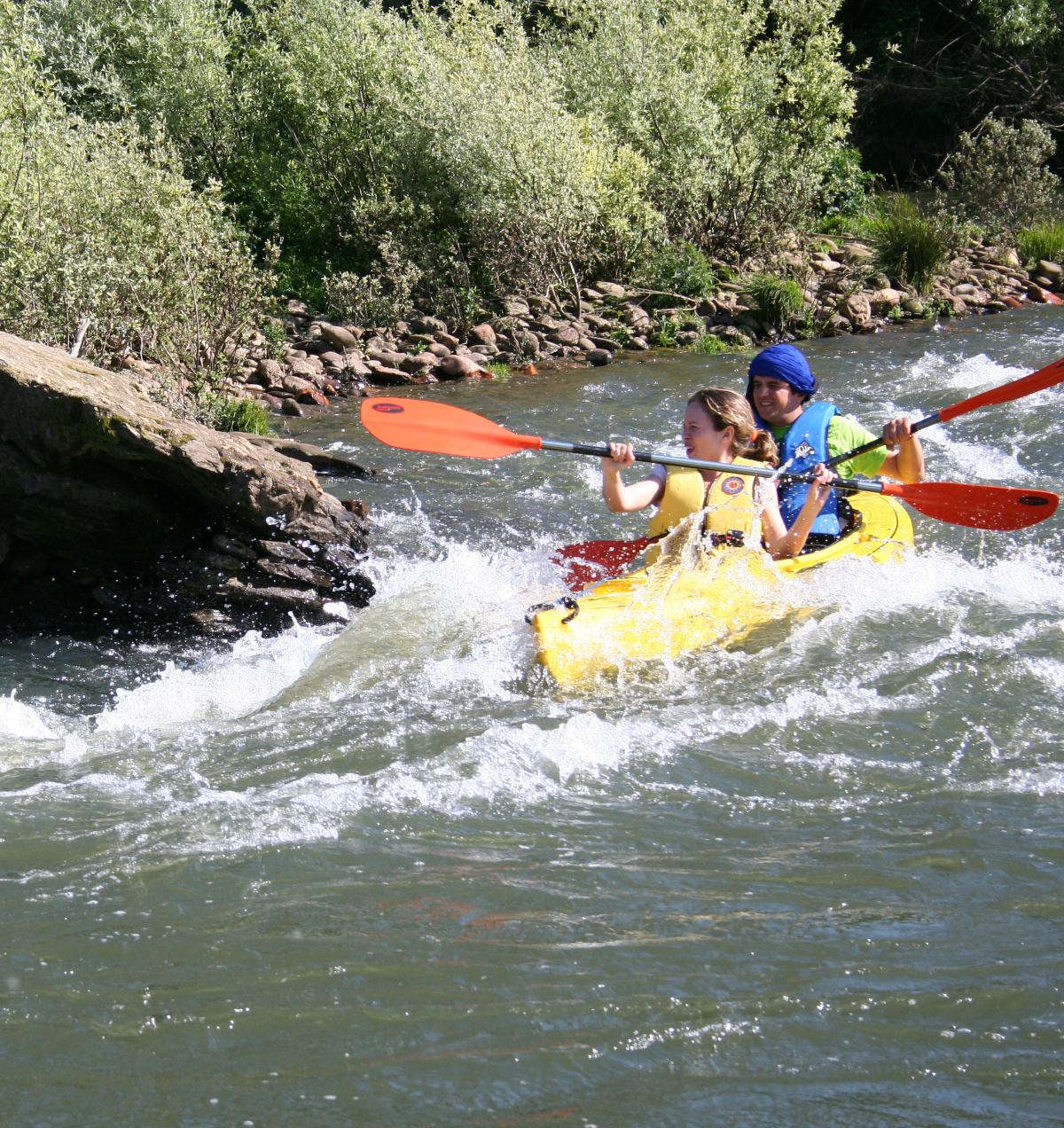 how to use the route?
The route is divided into nine distinct parts, which reflect the characteristics of the river and its surroundings. Each of these units includes several stages, duly signposted and supported by information boards which provide the most important information about the route.