craft + design
The home of Portuguese craft, open to new frontiers of knowledge.
craft+design+identity trilogy
linking craftsmen and designers
Presentation
The Craft+Design Aldeias do Xisto projects involve craft workshops, universities, design teams and experts in social areas, who are invited to immerse themselves in the real life of the villages and draw inspiration from them to create objects that are meaningful to memory and cultural identity, the values of the region and the Portuguese spirit. 
Breaking new ground
The Craft+Design Aldeias do Xisto projects are tasked with bringing together sets of actors and frontiers of knowledge around nature and culture, in fields as diverse as history, ethnography, culinary, craft, design, traditional arts and crafts, handiwork, digital production, ecology and audio-visual, in order to conceptualise and produce goods and services in the local context capable of fulfilling contemporary demand. To generate a new set of products and services, prototypes and experiences that, besides enriching our current operations, also allow us to establish new commercial, strategic and personal links with other social, cultural and economic segments, thereby enhancing the Aldeias do Xisto region.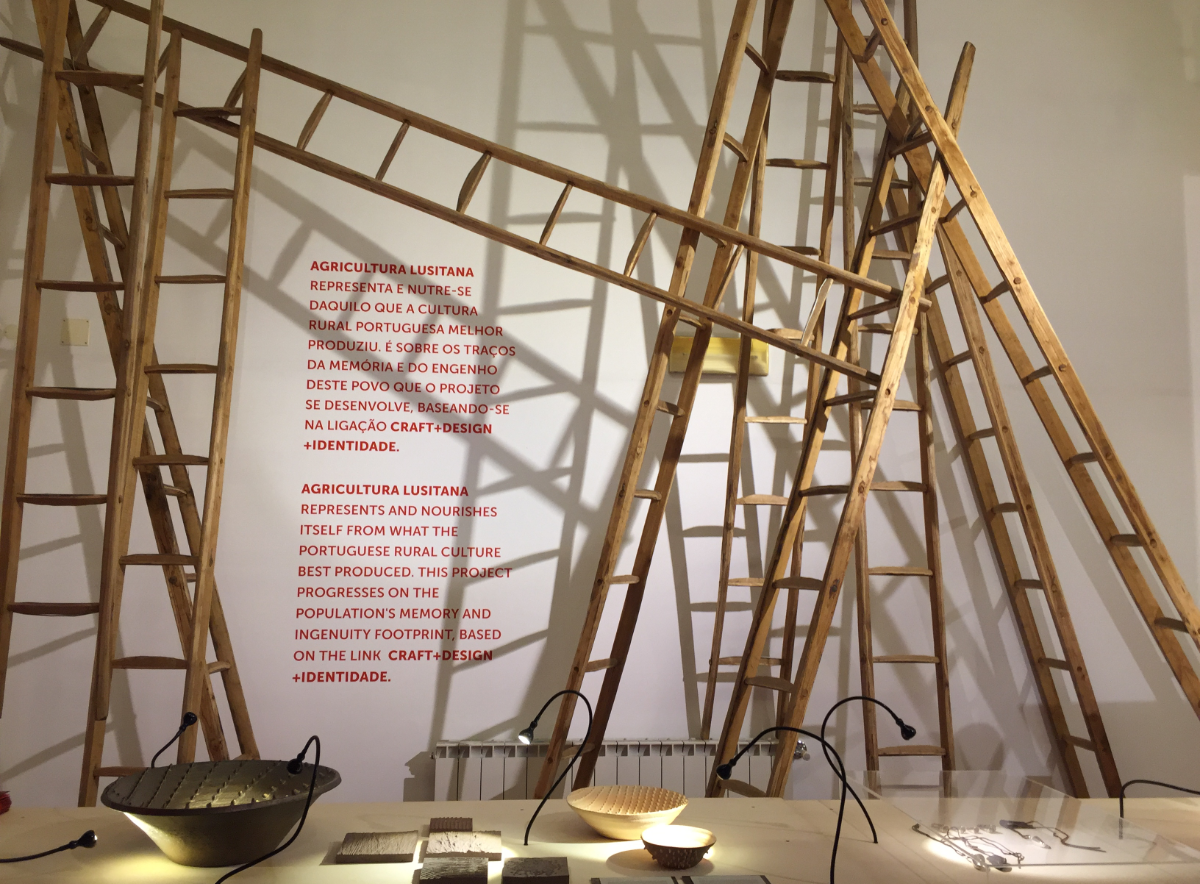 Craft+Design+Identity Trilogy
The trilogy Craft+Design+Aldeias do Xisto comprises the projects Água Musa (2013), L4Craft (2014) and Agricultura Lusitana (2015-18). Under the methodical and transdisciplinary gaze of design, and following a unifying theme of concepts, the thoughts of various artists, students, teachers and authors were traversed, bringing diverse knowledge and allowing a renewed and ample vision of the challenges to be met. We moved from the connection between craftsmen and designers to a domain of strategic thinking in the meaning of territories where, once again, it was realized that the connection between crafts + design, involving the scientific and technical system, and still allied to territorial identities, has a significant transformative force because it celebrates our origins and can lead to the (re)construction of a contemporary experience in these rural territories.
Collaborative culture between management and design
This project consolidates the positioning of the collaborative culture between management and design, a powerful catalyst within organisations, which stimulates creative thinking, the development of initiatives and teamwork, who want to generate value in the social context. Transformations based on ethical principles and more ecological ways of being will change the way we live, promoting personal, social and political well-being in this project's territory.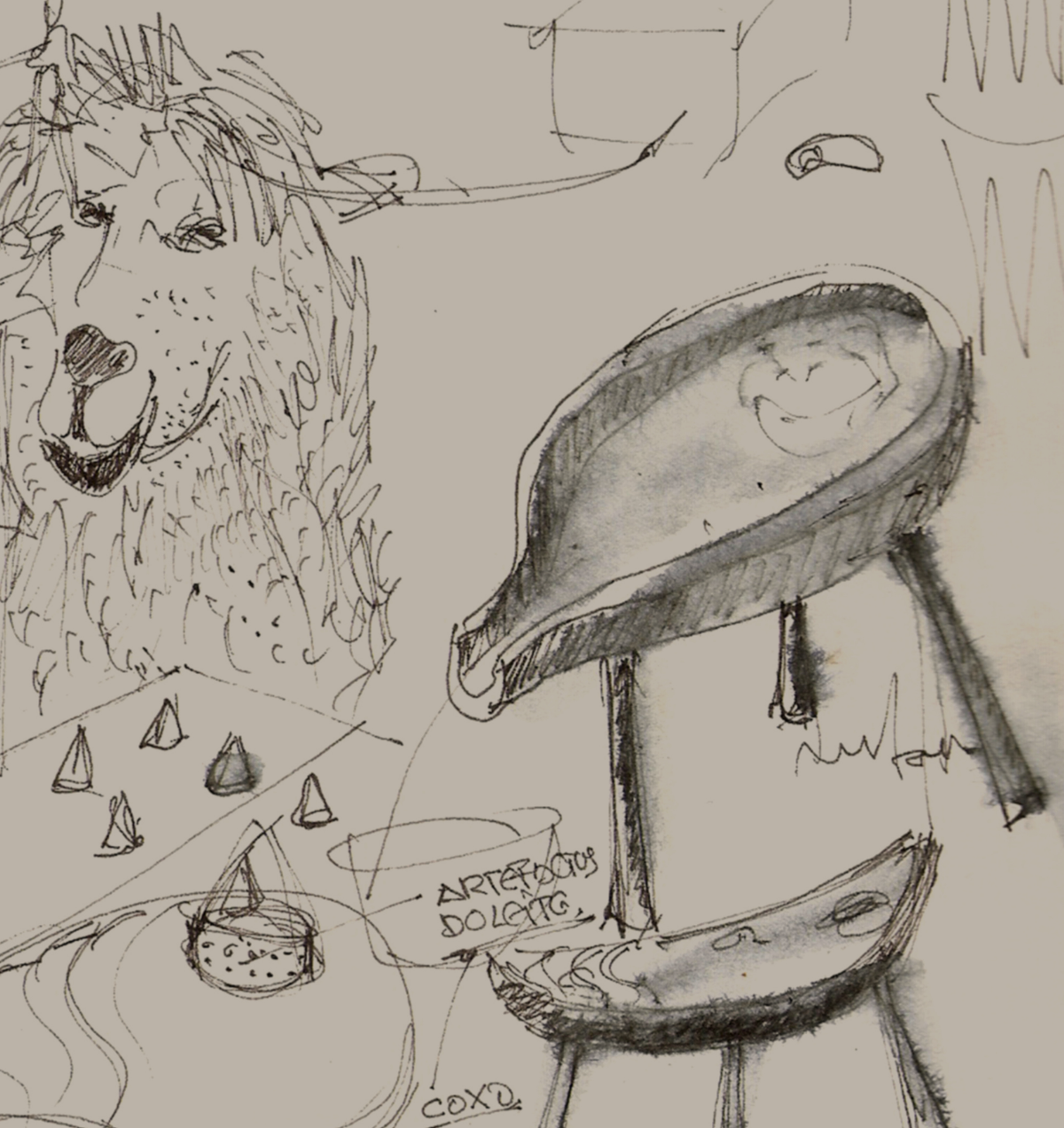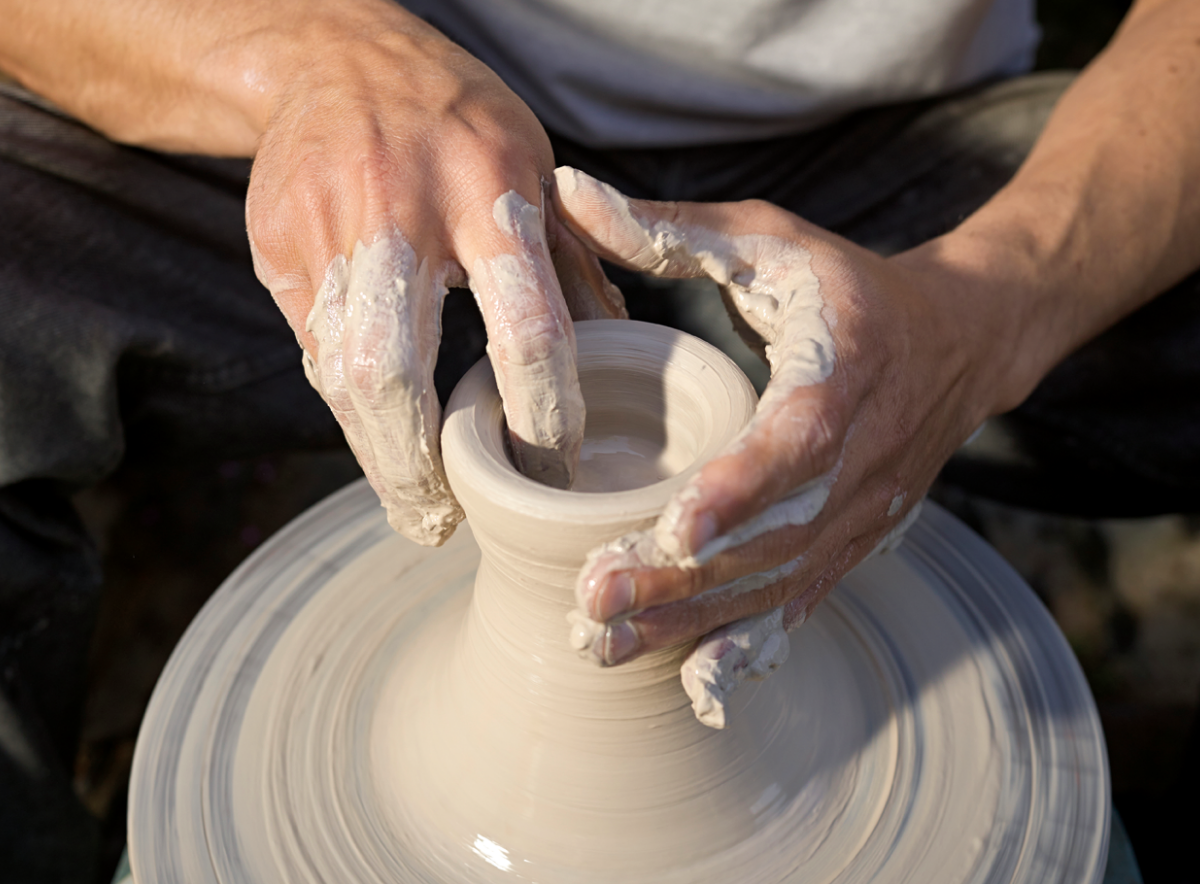 World Craft Council
The Aldeias do Xisto aim to preserve, value and dignify the professions associated with craft, promoting innovation and expanding their areas of activity, in order to combat the current stagnation of the sector and its imminent risk of disappearance. The overall objective is to make the Aldeias do Xisto the "homeland" of Portuguese craft, a living and creative territory.
This affirmation of the Aldeias do Xisto's identity through craftwork earned its admission to the World Craft Council, where it has been playing a leading role.