gastronomy
Culture is also celebrated at the table.
certified restaurants
traditional recipes
gastronomic innovation
local and genuine flavours

open map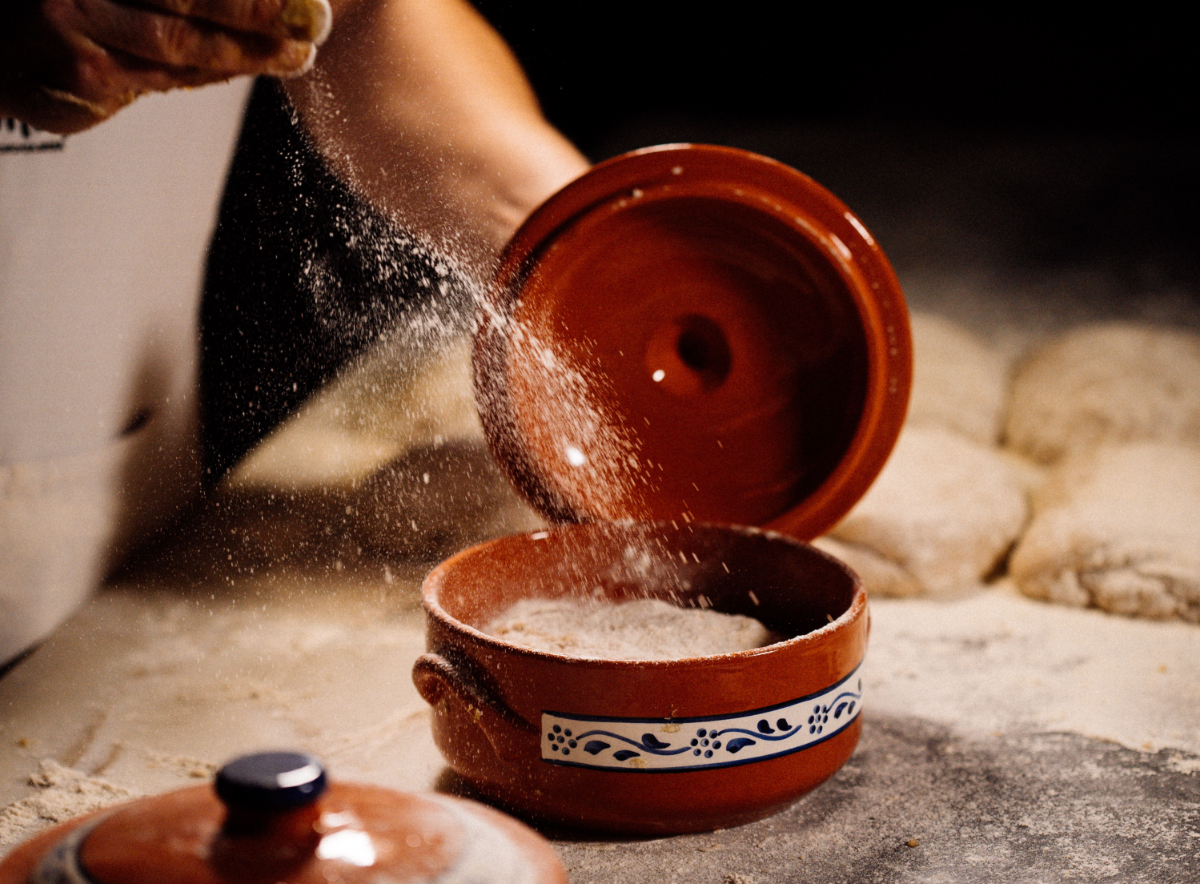 Flavours of the Village
Made by the hands of ancient knowledge, the recipes of the Aldeias do Xisto are served seasoned with the genuine flavour of tradition. The quality of the region's gastronomy is seen in many of the partner restaurants, which offer the best of old-fashioned flavours, in traditional dishes or incorporating a contemporary approach, always respecting the spirit of the places. Whether it's bread, crumbs or açordas, soups, broths or porridge, various fish or meats, the traditional sausages or the various and appetising cakes and sweets, the gastronomic heritage of the Aldeias do Xisto is yet another incentive to discover this territory.
Recipes and Products
Soup from an iron pot, kid estonado (scalded, de-haired and wood-oven baked), stuffed cabbage with chanfana breadcrumbs, sausage bread, river duck soup, fish soup, "sarrabulho", "pastel de afogado da boda", "bucho", "maranho", "plangaio", bread baked in wood ovens, cheeses, sausages, "tigelada da terra" with frosting or crispy turnip crust from Semide. These are just some of the delicacies that you'll find at the tables of the Aldeias do Xisto, which lead you to dive into what is most genuine in each village and invite you to celebrate life!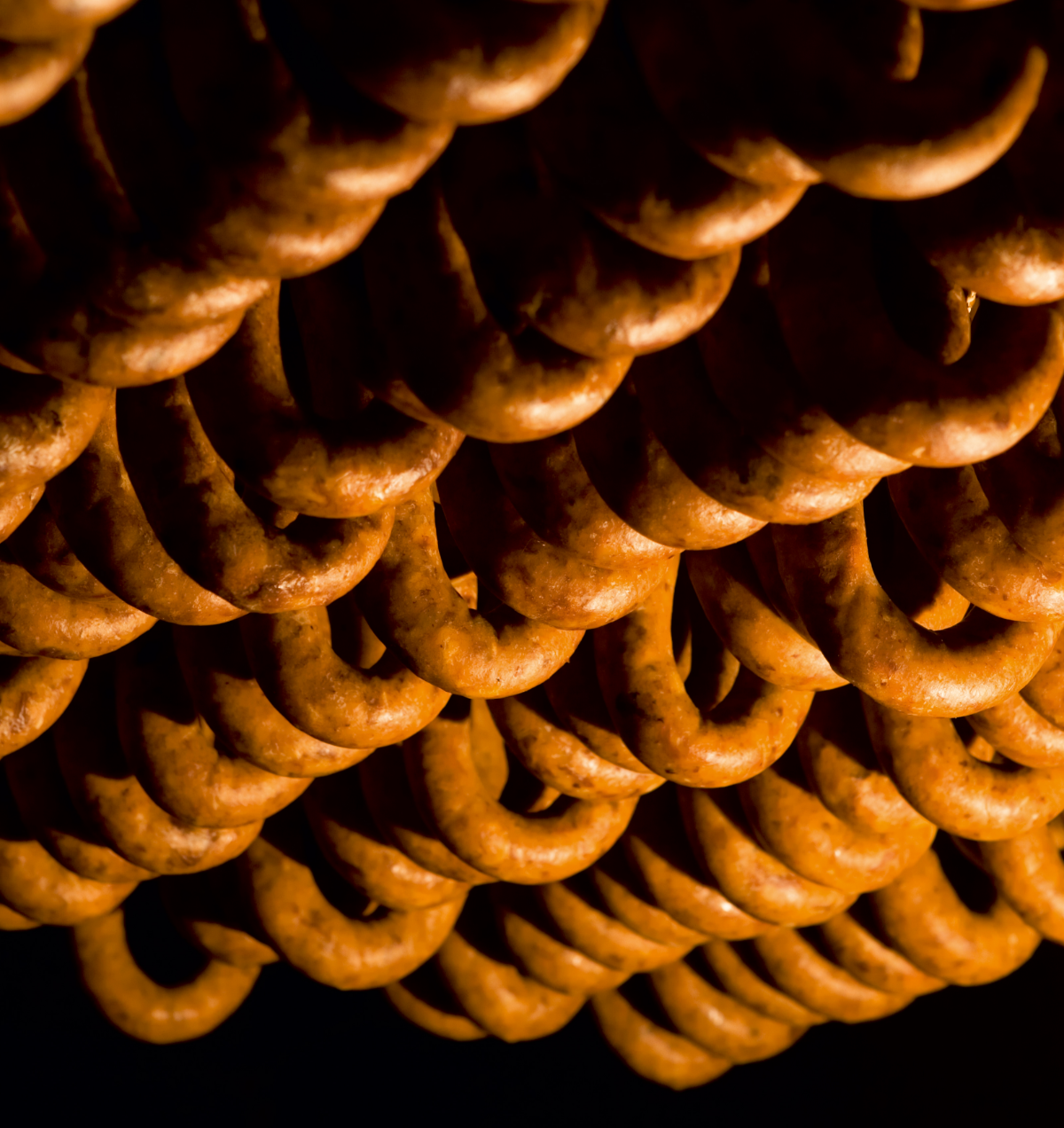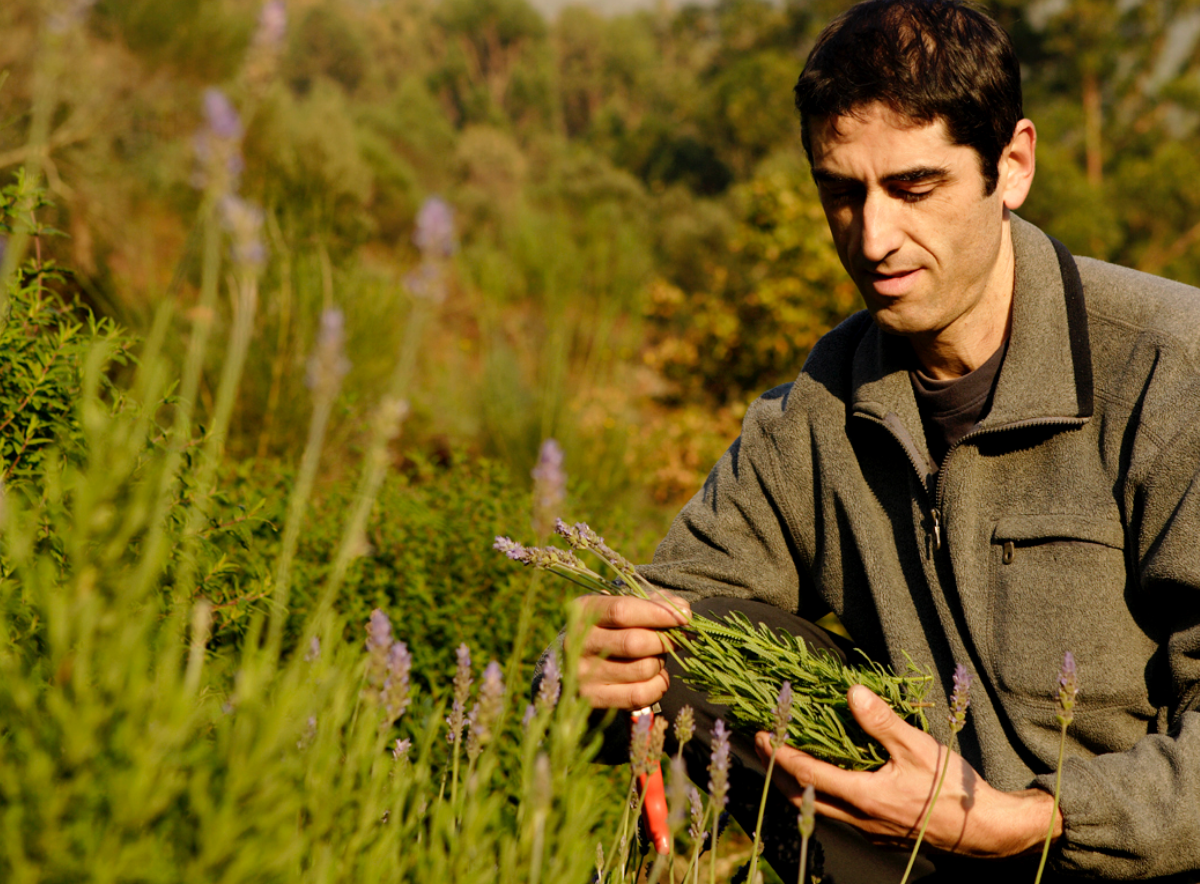 Innovation and regeneration
Starting from the traditional know-how and from an immersion in the spirit of the places, and also incorporating, whenever possible, local products, the Aldeias do Xisto stimulate culinary experimentation and innovation, traversing knowledge and opening the kitchens to new contributions and interpretations.
Gastronomy at Bookinxisto
On the Bookinxisto platform, you can plan your entire stay in the Aldeias do Xisto, including meals. Here you will find various menus proposed by our restaurants, either based on traditional recipes or reinterpreted through research and culinary experimentation. You can book in advance and guarantee that the traditional and local cuisine will add a lot of flavour to your trip. All the proposals celebrate agriculture and local products and represent the culinary identity of the territory.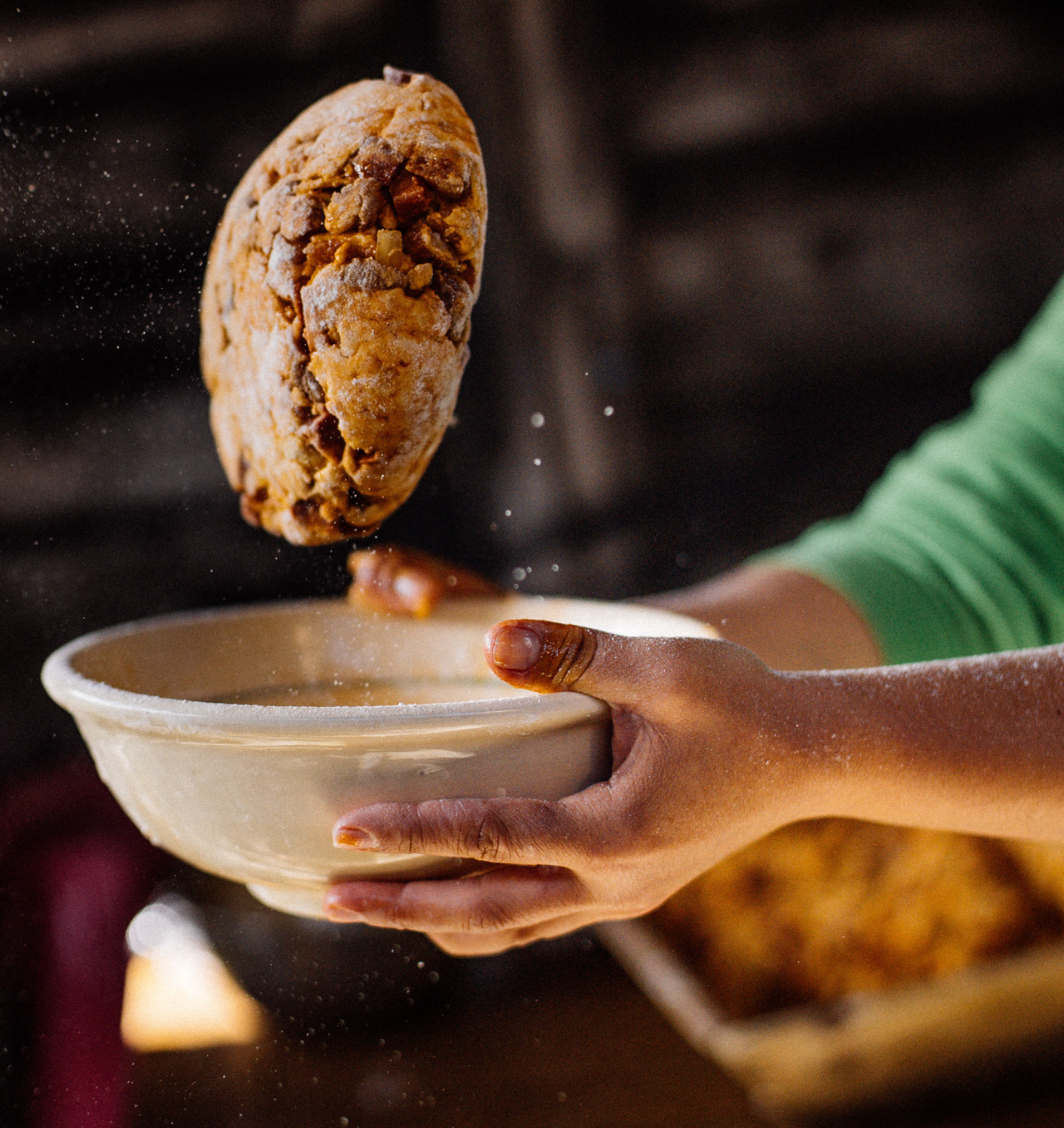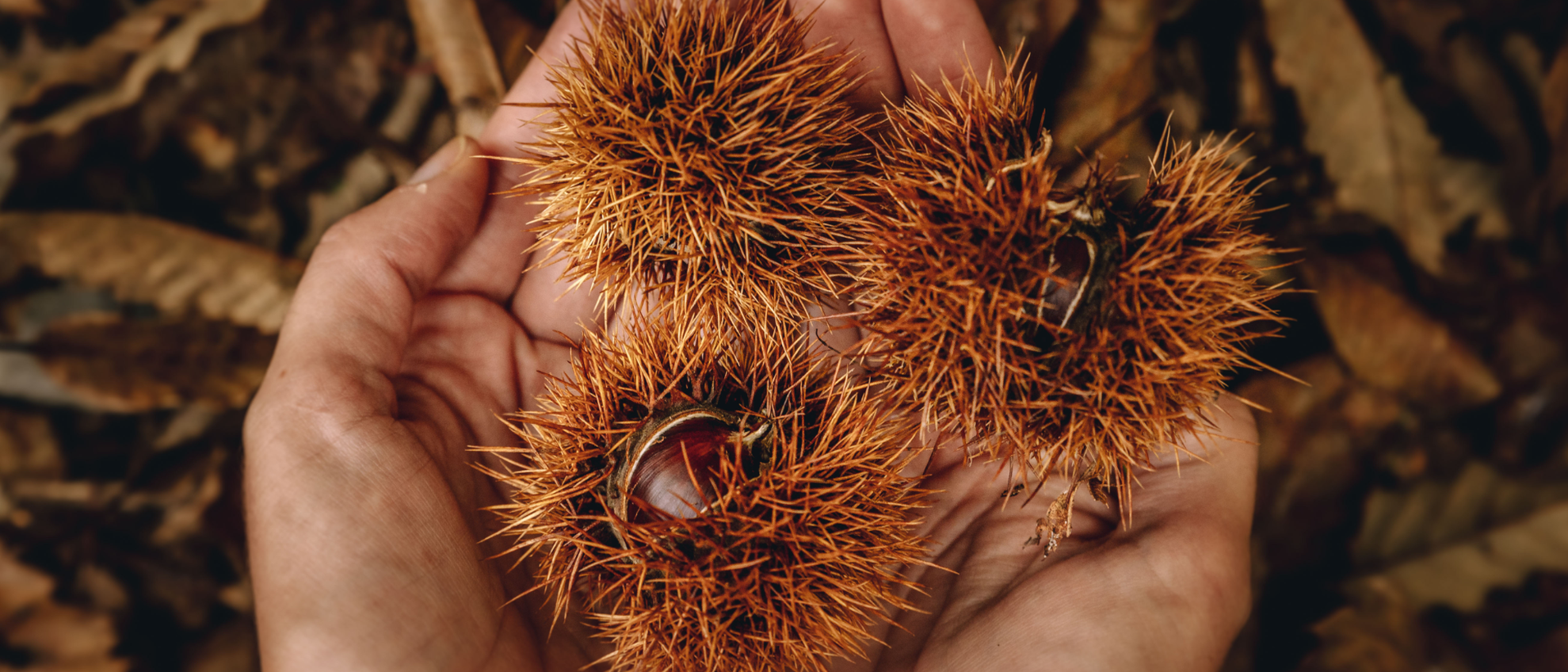 more about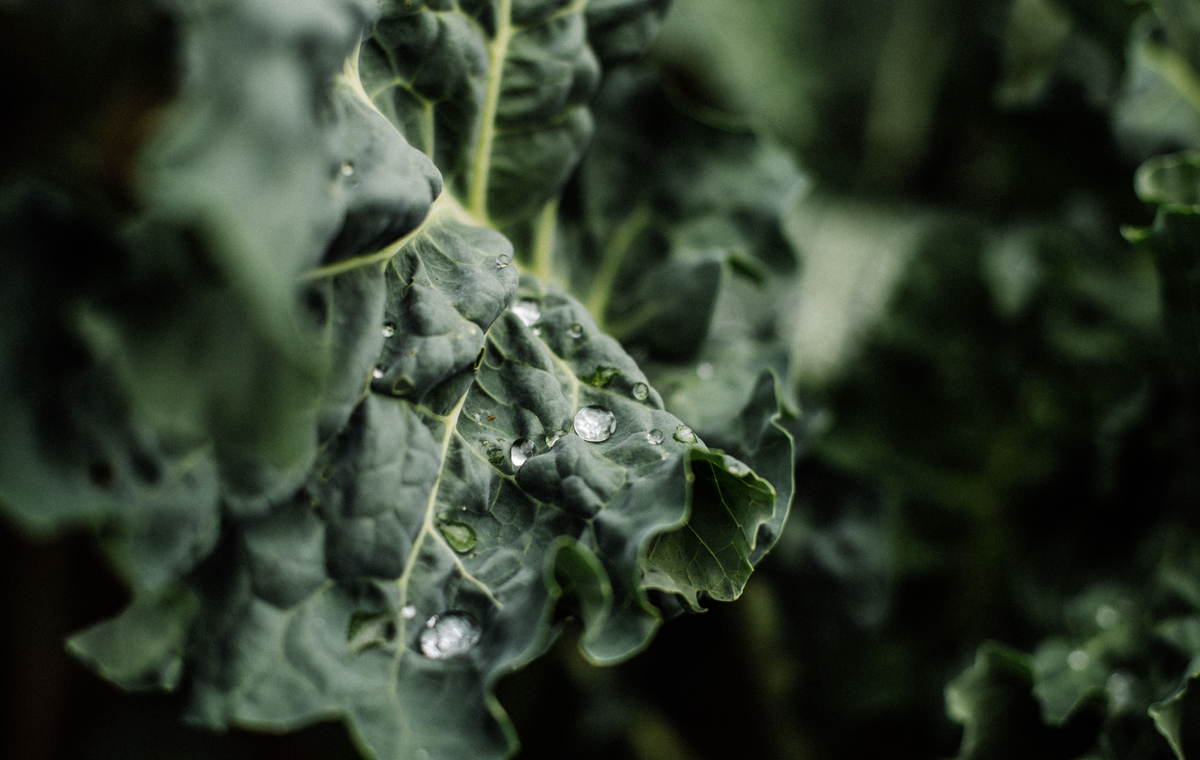 aldeias do xisto's dinner table