art and culture
From the most erudite and contemporary artistic manifestations to the most genuine and spontaneous cultural traditions of local communities.
artistic residencies
workshops, residencies, creation
culture and landscape as inspiration
traditions and festivities

open map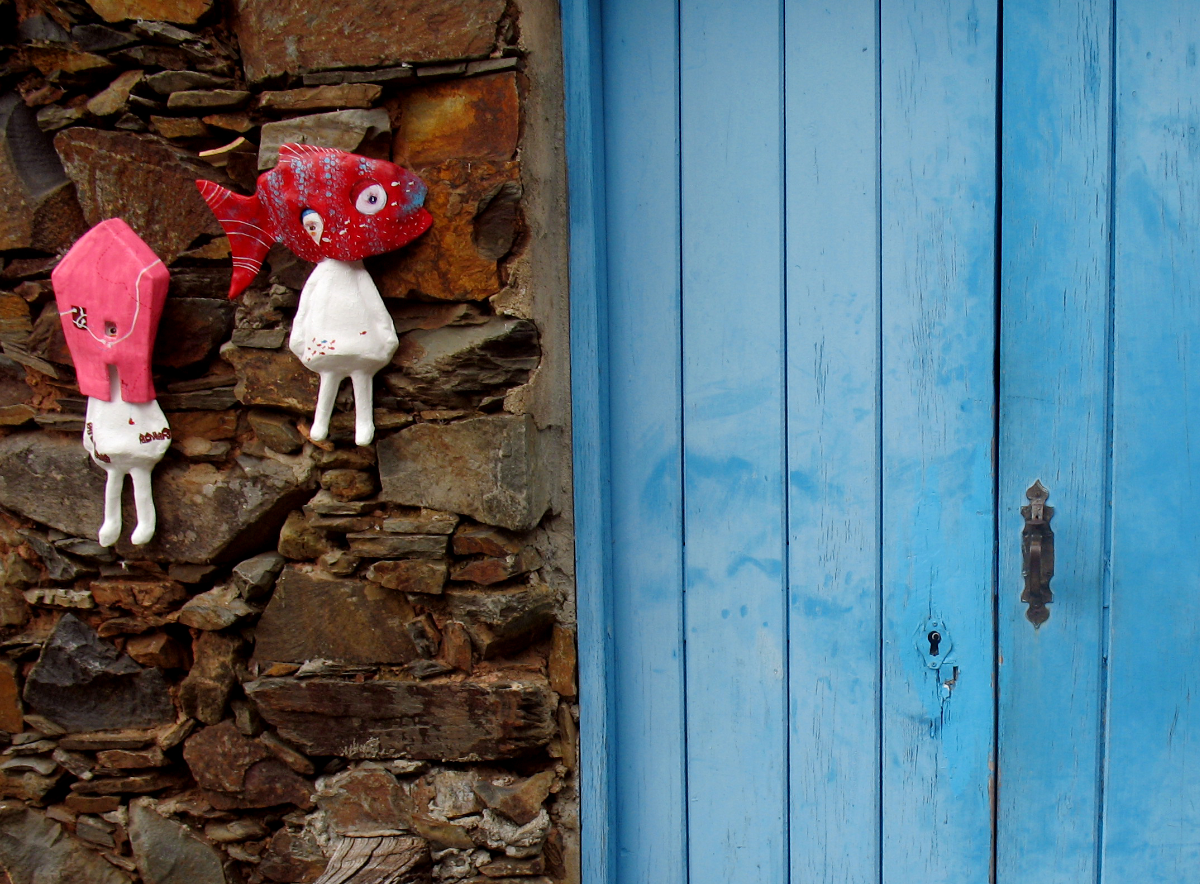 Art and territory
Art, in its various expressions, has been gaining an increasingly important dimension in the Aldeias do Xisto's strategy. Seeking to stimulate new ways of looking at and interacting with the territory, the artists are invited to join local communities and immerse themselves in the landscape as a form of inspiration for their creations. The whole context of artistic accommodation in the Aldeias do Xisto stimulates the creation of emotional energy conducive to creativity.
Seeing, hearing, feeling, doing
Aldeias do Xisto's Entertainment Calendar annually includes shows, artistic productions and creative events that mark the region's cultural agenda: XJazz – Jazz Meetings in Aldeias do Xisto, the Fado Cycle , dance in the Raiz d'Aldeia Festival, the potential of the sounds of everyday life in the villages in Xisto Sonoro, classical music with Helder Bruno, theatre and street animation with Histérico – Arts Association and DEMO, photography and writing in the landscape with the Entre Serra project, drawing with the Desenhar a Essência dos Lugares project, craftwork with Elementos à Solta, or the exploration, through the discipline of design, and new ways of profiting from the resources and skills that the villages have to offer with Project@X.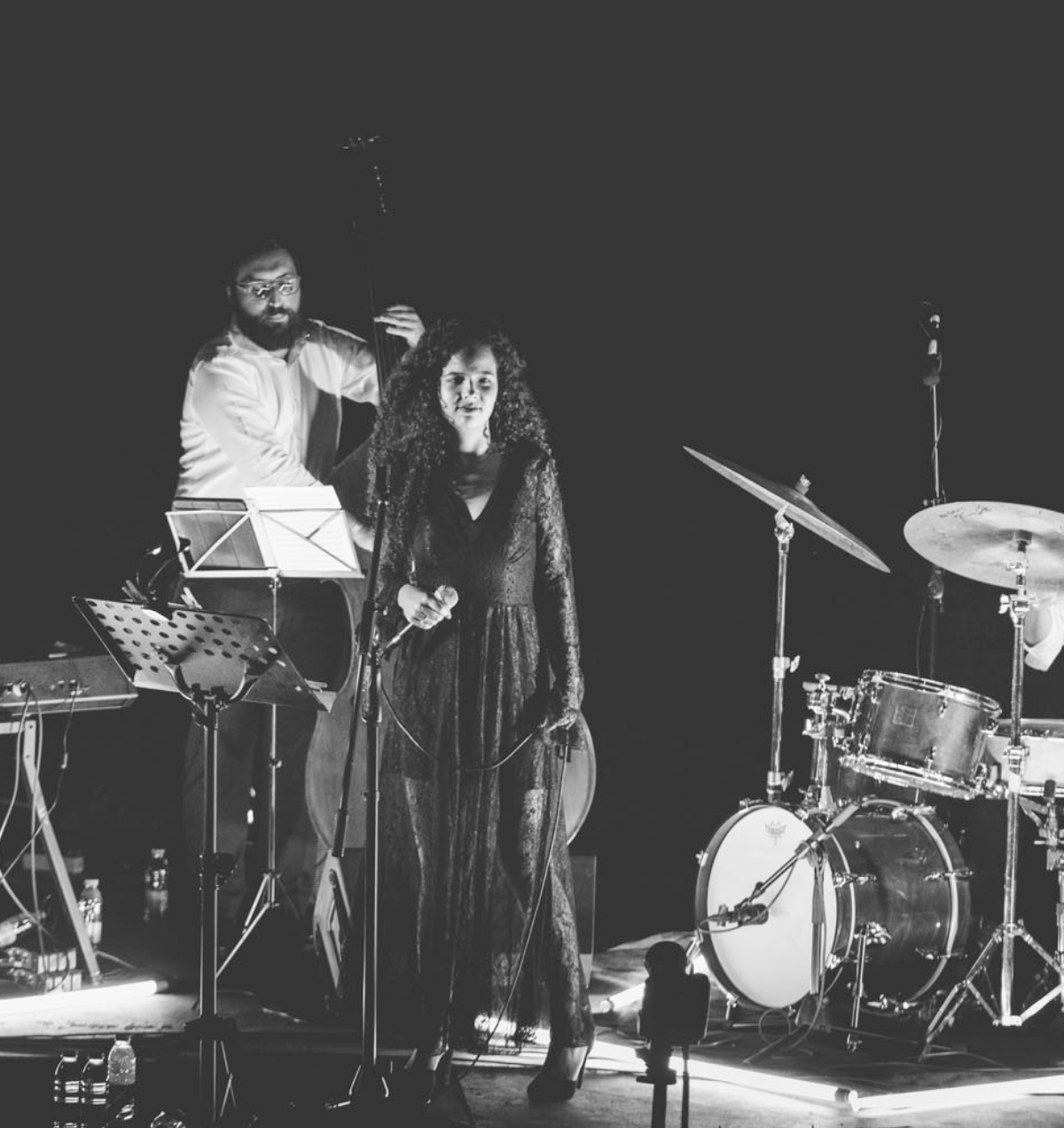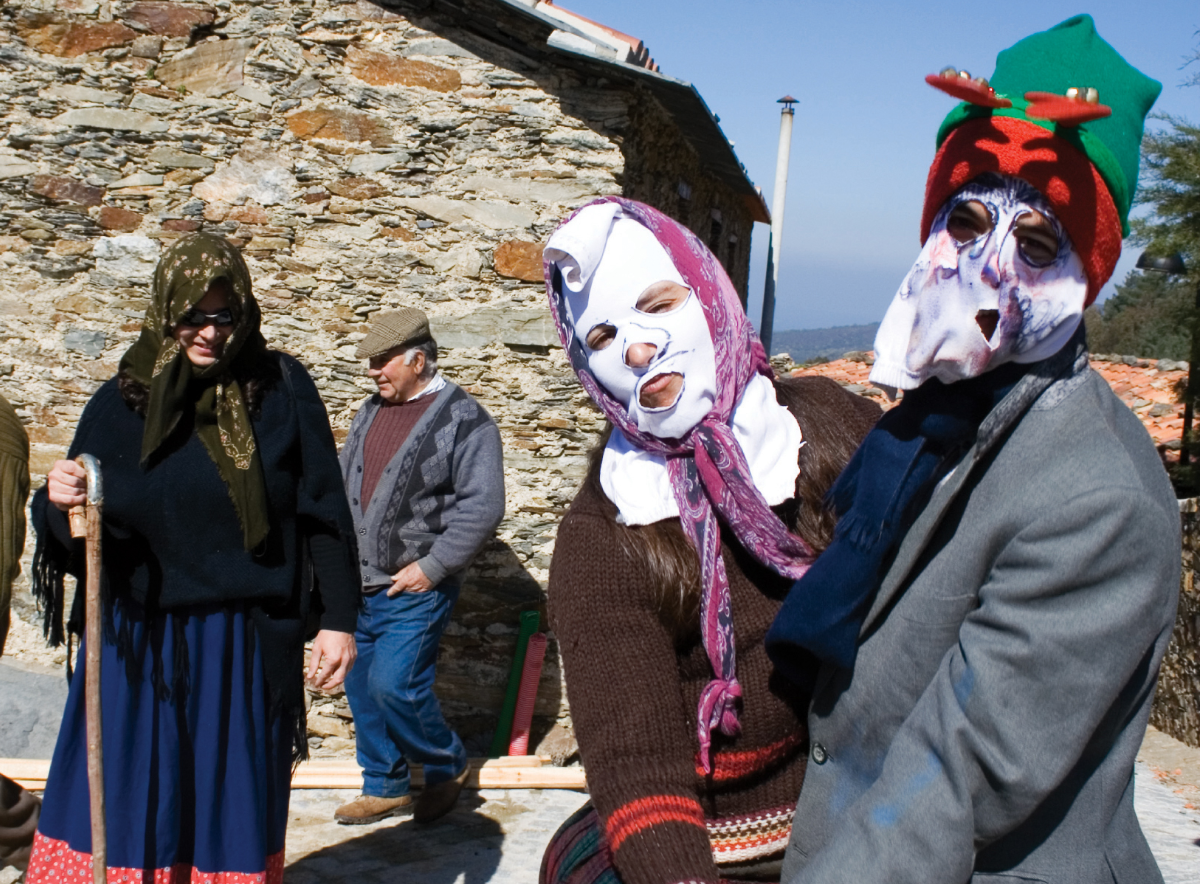 Tradition becomes a stage
Passed down from generation to generation, the traditions and customs of the Aldeias do Xisto are a legacy that allows us to understand the cultural identity of the territory. It is through them that you get to know your soul, local communities are valued and a sense of belonging is promoted. The Alambicada, the AigraCultura, the Xistrilhos, the fresh cheese and bread workshops or the cellar party are some of the events that show how people lived, and still live, in the villages. Inspired by myths and legends, of pagan or religious origin, or even marking important dates, there are various festive events that, throughout the year, are celebrated in the Aldeias do Xisto. The Traditional Entrudo, in Aigra Nova, the Peace Feast, in Benfeita, or the Bodo de São Sebastião, in Janeiro de Cima, are some of the festivities that the Aldeias do Xisto's communities insist on keeping alive and that attract more visitors every year.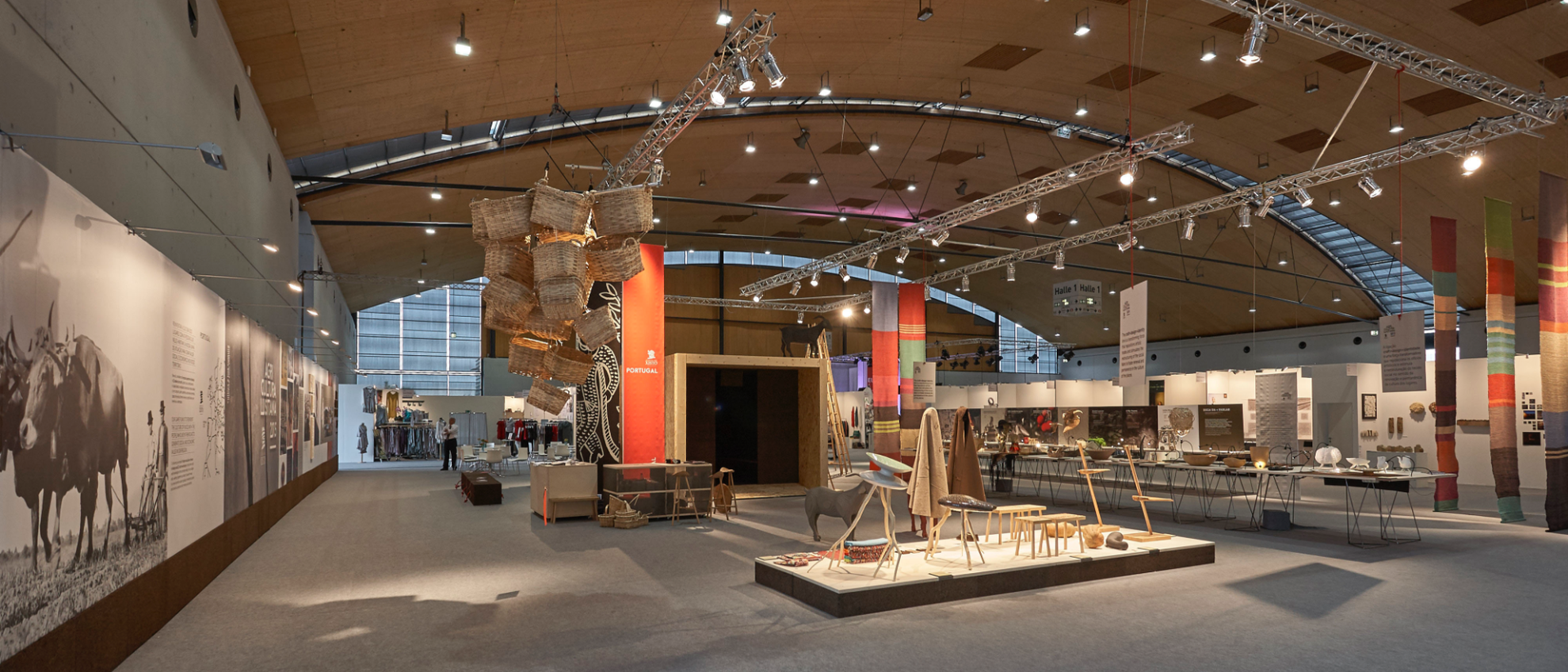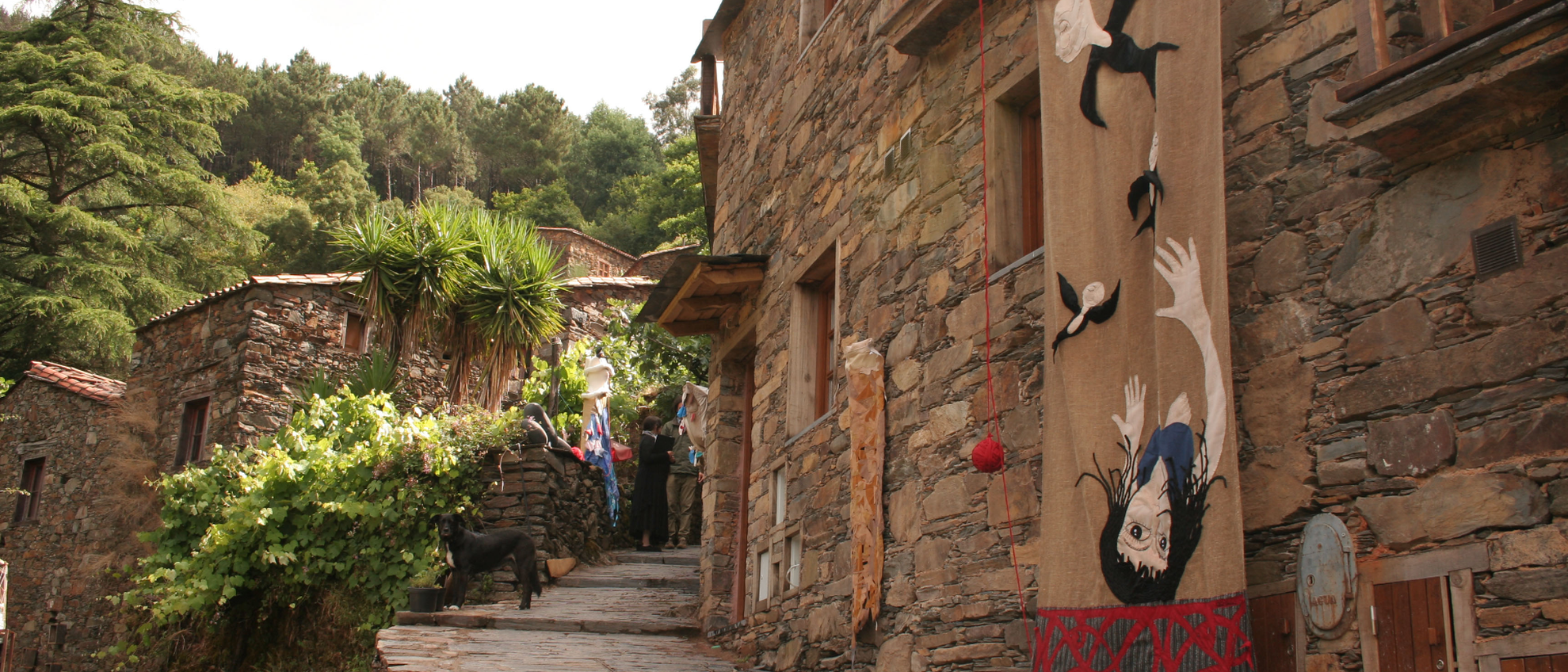 more about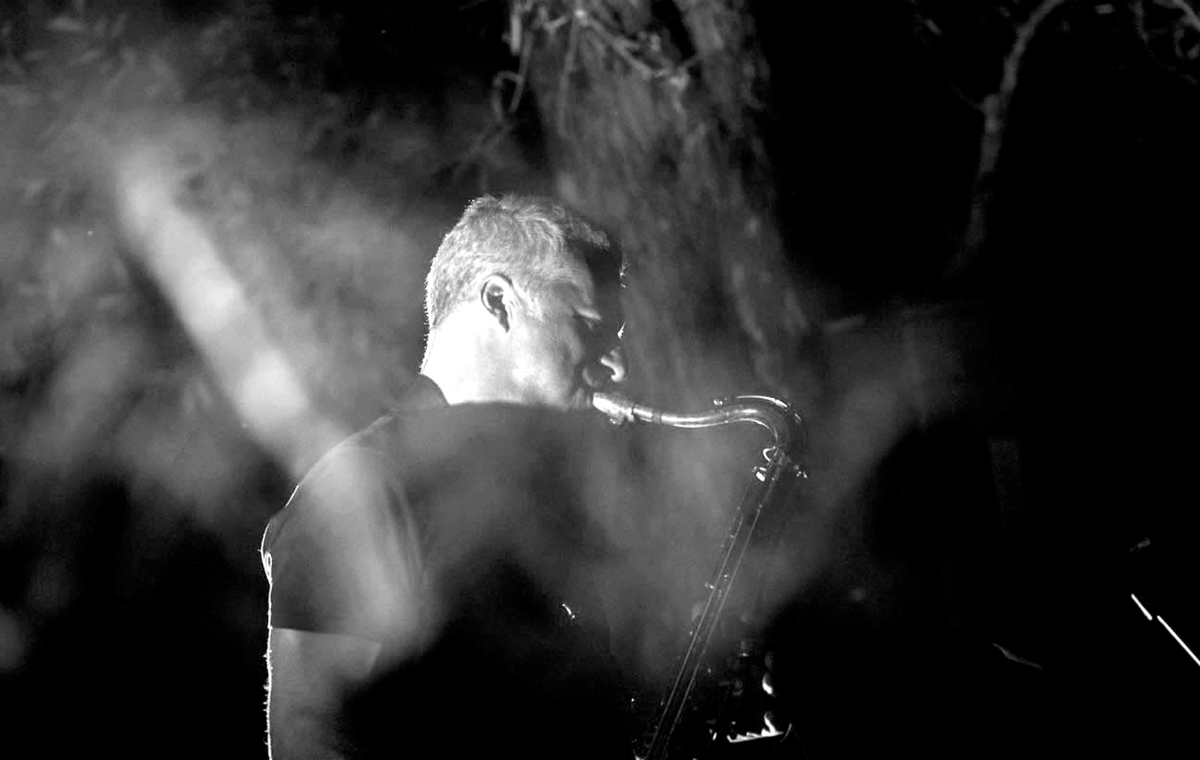 xjazz