cyclin' aldeias do xisto
A truly bike-friendly destination, with excellent conditions for competition and leisure cycling. A landscape with ideal characteristics. Quality infrastructure. A diverse calendar of events. Tourist programmes and services specially designed for all practitioners.
Bicycle culture
There is a profound culture linked to cycling in the Aldeias do Xisto, which has made them the first Cyclin' Portugal destination in the country, putting cycling at the service of the area's development. Here you can challenge all your dexterity and endurance on trails with high technical demands, or simply let yourself go on a short and relaxed nature ride. There are dozens of trails duly signposted, with various levels of difficulty, supported by a network of Cyclin' Portugal Centres and Bikotel accommodation specialising in welcoming cyclists. Here you can challenge all your dexterity and endurance on off-road tracks, on epic climbs that recall the mountain stages of the most mythical world races, on dizzying downhill descents, or on trails where official competitions have already taken place.
Cyclin' Portugal Centres
The Aldeias do Xisto were the first Cyclin' Portugal destination in the country. These are permanent sports infrastructures, equipped with car parking, changing rooms, self-service bicycle service station (washing, air and mini-workshop). The Centres offer trails for various disciplines, such as cross country, downhill or freeride, internationally approved and with four levels of difficulty, suitable for all types of practitioners. In Ferraria de São João, is also available the TREK Fun Trail, a learning mountain bike route aimed mainly at children and those who want to improve their technical mountain bike skills, but which can be enjoyed by everyone who enjoys cycling.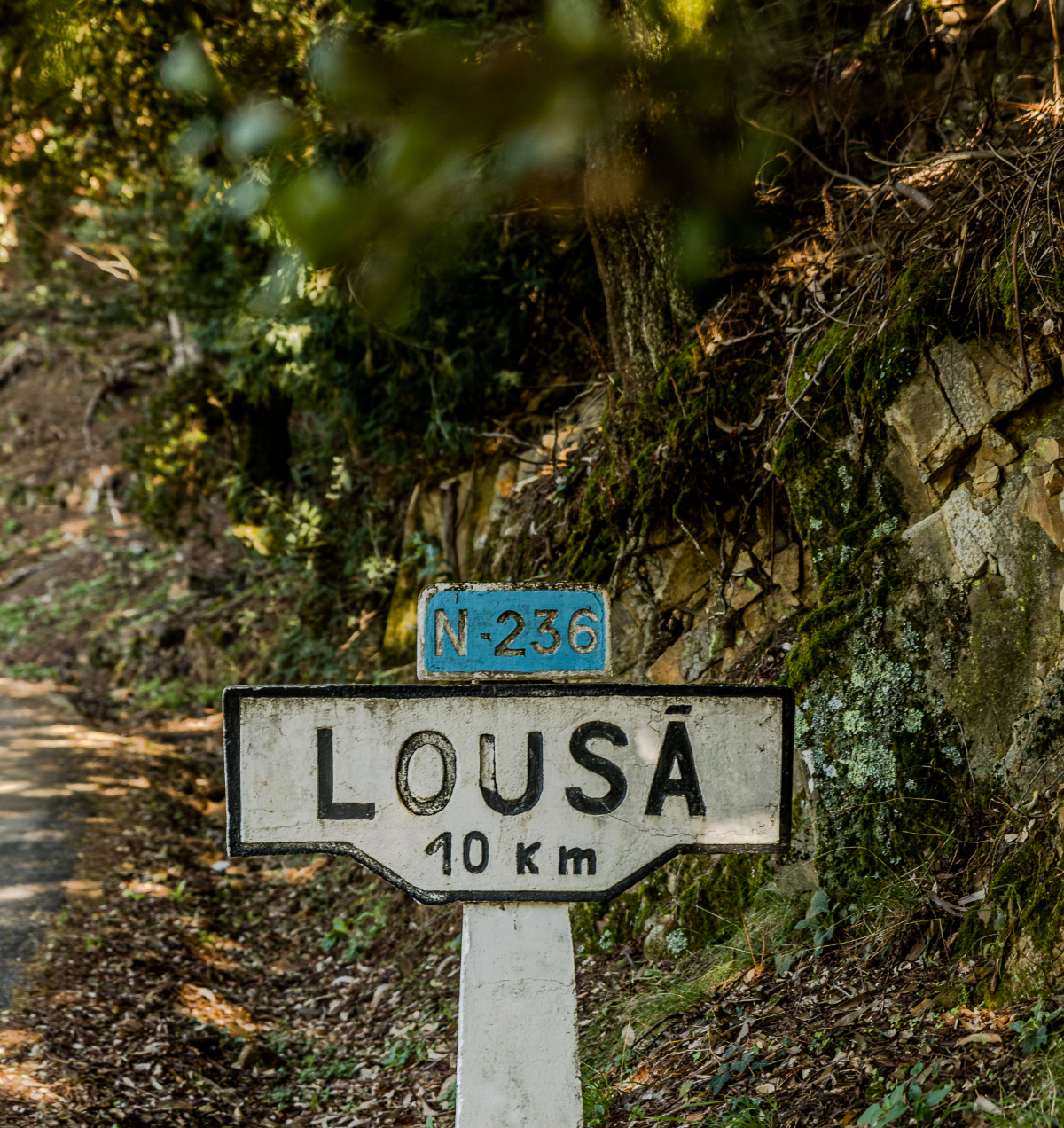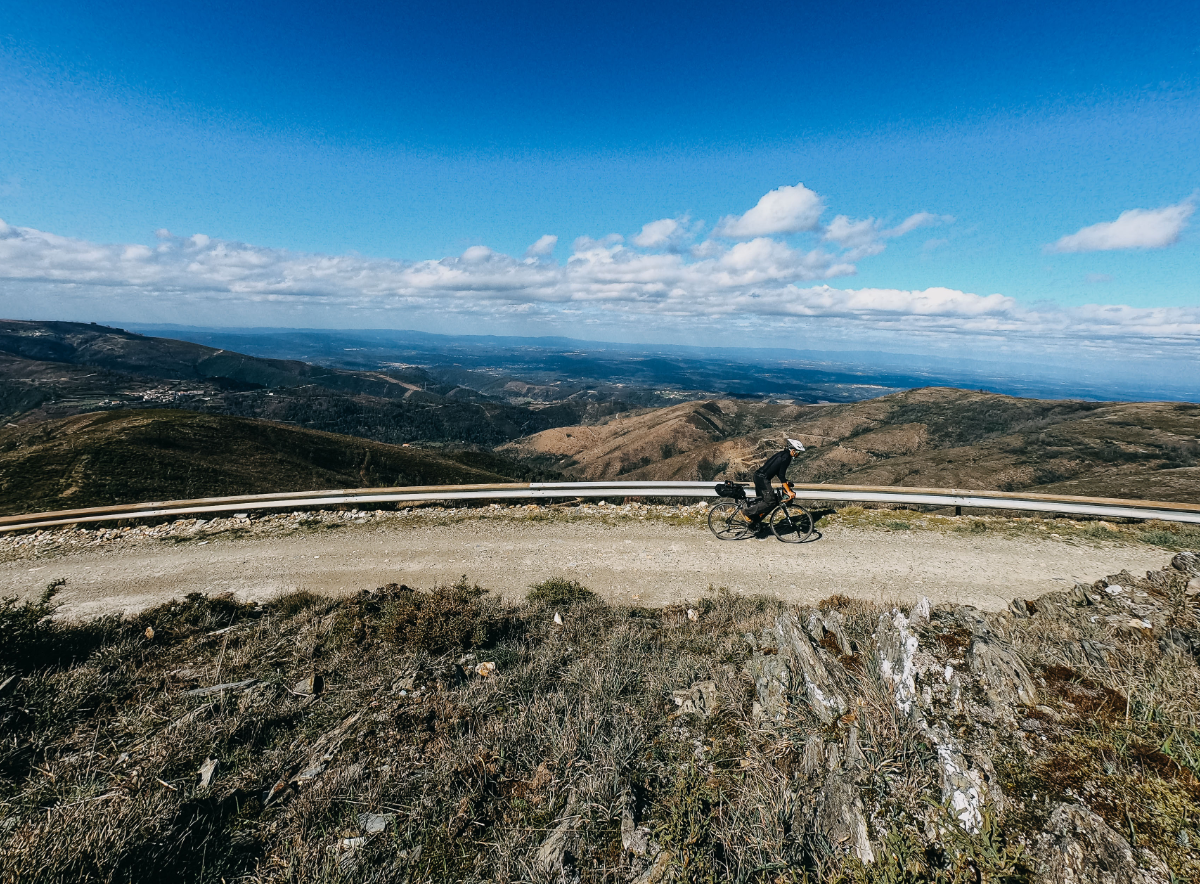 Epic Climbs – Bike Roads
A selected set of the best roads and scenery to cycle... uphill all the way! These are climbs with challenging technical characteristics, for those who want to experience the sensations experienced by professional athletes on the big climbs of the most charismatic competitions.
Bikotel
Another innovation introduced in Portugal by the Aldeias do Xisto was the Bikotel certification. Accommodations with this seal guarantees cyclists the best practices in their stay, offering a range of services specially designed for those who ride their bicycle is one of the most important things in the world.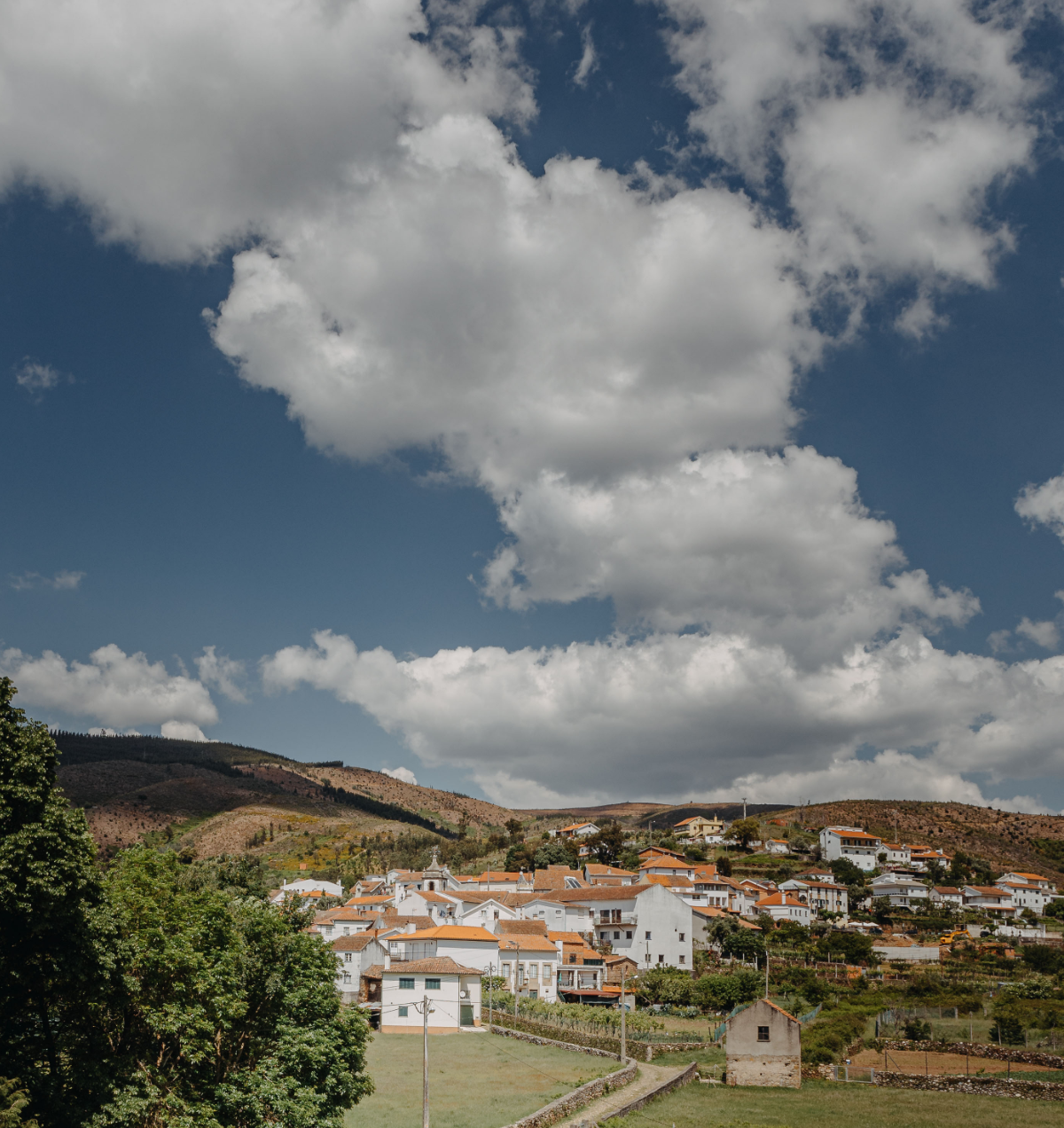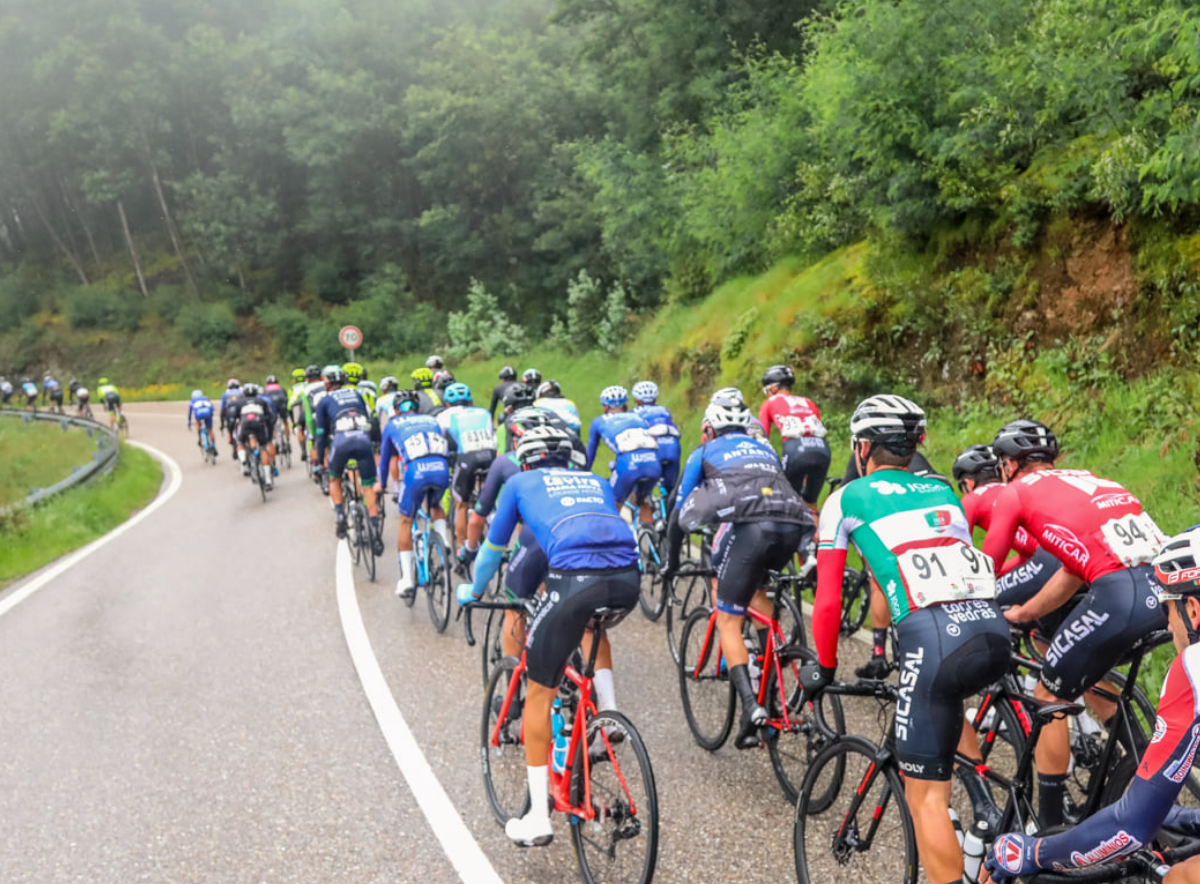 National and international competition
The excellent natural conditions, combined with the strong investment in creating and improving infrastructures, have brought some of the most important national and international competitions, for professional and amateur, to the Aldeias do Xisto. The Aldeias do Xisto Classic is the only race that starts and ends in villages. The MTB AX Trophy, the Granfondo Aldeias do Xisto, the European Downhill Championship or the Portuguese and World Downhill Cups are some of the examples that attest to the fact that this territory has some of the best trails in the world for the practice of various types of cycling.