live and invest
A territory that opens doors to new ways and opportunities for living and investment.
investment support
pproperty rehabilitation
co-working and co-living
radar
Attracting and retaining people, projects and investments
The Aldeias do Xisto (Schist Villages) are a brand destination that, over the past few years, has managed to establish a unique enclave within the Central Region, and in the country as a whole, based on tourism, innovation and intuition – a place to live, invest and create. The villages have done so by always seeking out what is most distinctive and authentic in the landscape and communities, attracting investment and opening the door to projects that start innovating from the very essence of these places. The relationship with nature, with the land, and with the people has been the guiding principle of this activity, which seeks to revitalise the area based on its unique culture. 
To defend and promote artesanal trades, research, creativity and daring, experimentation and innovation, in short, the anchoring of people, projects and investment, based on these principles represents the investment of the Aldeias do Xisto in creating a homeland where new creators and investors are invited to create the identity of the time and space we inhabit.
Living and working in Aldeias do Xisto
The demand for tranquil and healthy environments, the availability of houses to renovate in villages that have not been abandoned by people, culture and work, a context of support for rehabilitation and property investment, the emergence of new forms of living, from co-working to co-living, the expansion of the fibre optic network, the attractive prices, the availability of services and a lifestyle linked to the land, to nature, to tranquillity, to people, are arguments and paths the Aldeias do Xisto are exploring to provide more and diversified housing in their territory.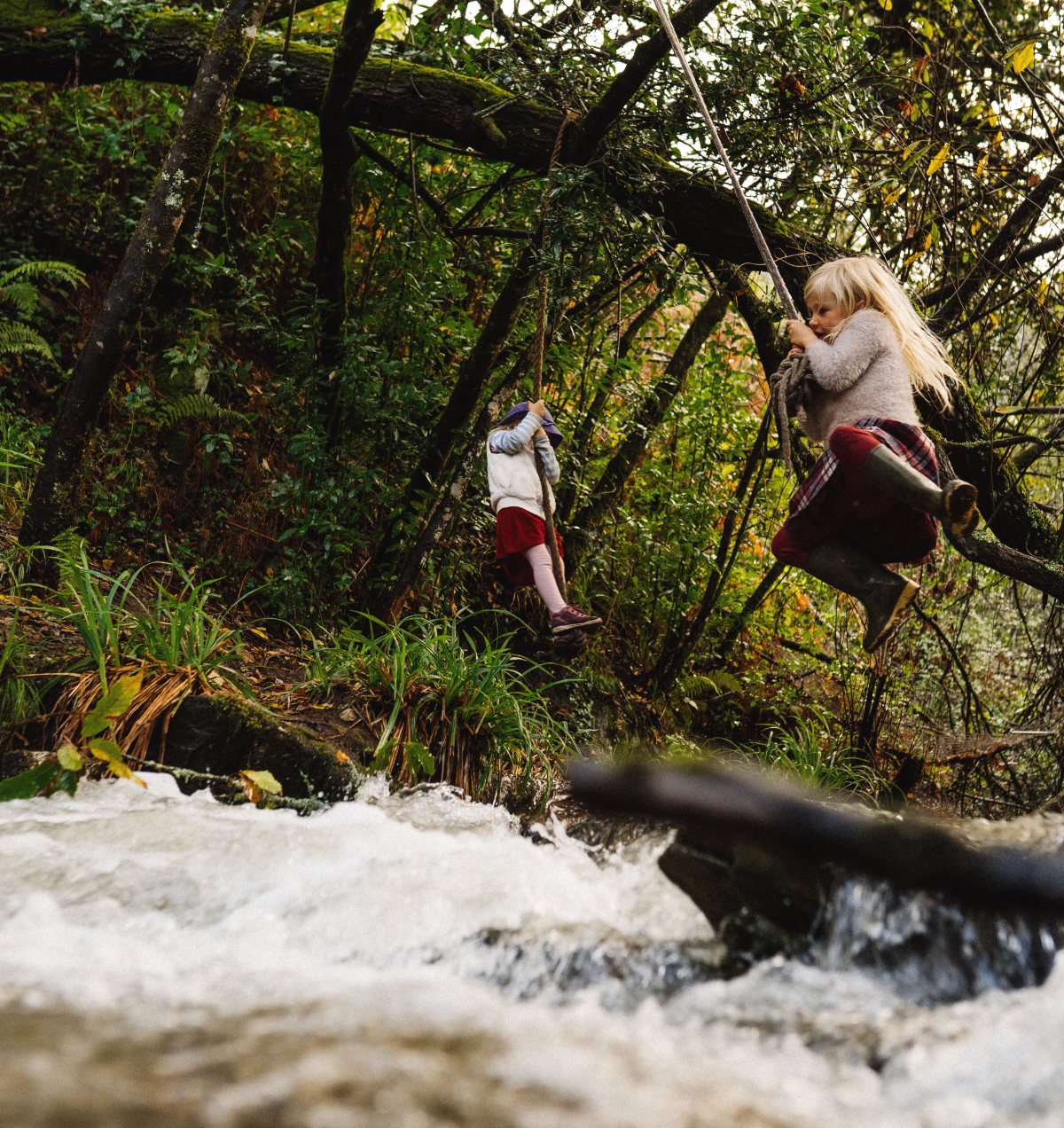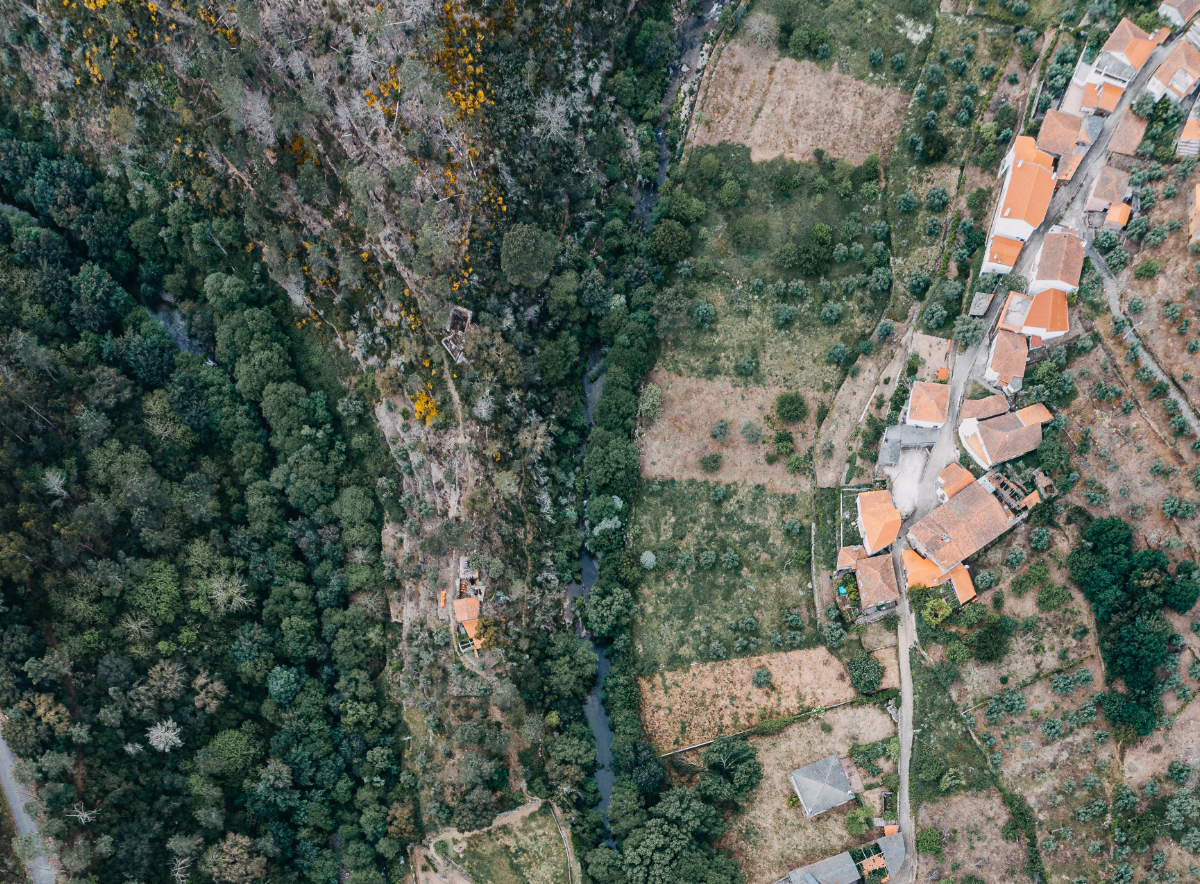 Investing in the Aldeias do Xisto
We believe that the area of the Aldeias do Xisto offers great investment opportunities for those who want to live in a rural environment, for those who simply want to make the most of their resources, and for those who want to combine both. The territory invites new forms of investment, be it tourism property, the provision of services, or modern, organic agriculture specialising in local products.
RADAR – Getting to know the territory, identifying opportunities and challenges
RADAR Aldeias do Xisto is a service for collecting and processing data focused on the Aldeias do Xisto territory, with the aim of serving its members and all those interested in investing or living there. It provides information divided into geographical areas and reference periods, through raw data obtained from various sources or collected directly by ADXTUR. It also provides information on the support available in the territory and on the various economic activities relevant to boosting and qualifying the territory's tourism and economy.