create and learn
The Aldeias do Xisto are a territory of intersection and convergence, a living laboratory of experimentation to create and learn.
xisto lab
school village
artistic and scientific residencies
experimentation and innovation
Presentation
The roots of the Aldeias do Xisto come from an ancestral agricultural/forestry and communal experience and a deep relationship with nature mediated by man in the specific context of the places. Something that is far beyond the fantasy that some today call "the rural world" and that, unlike it, has not crystallised in time or in folklore, but carries an enormous potential for experimentation, innovation, learning and for transforming the future of these territories and even society in general.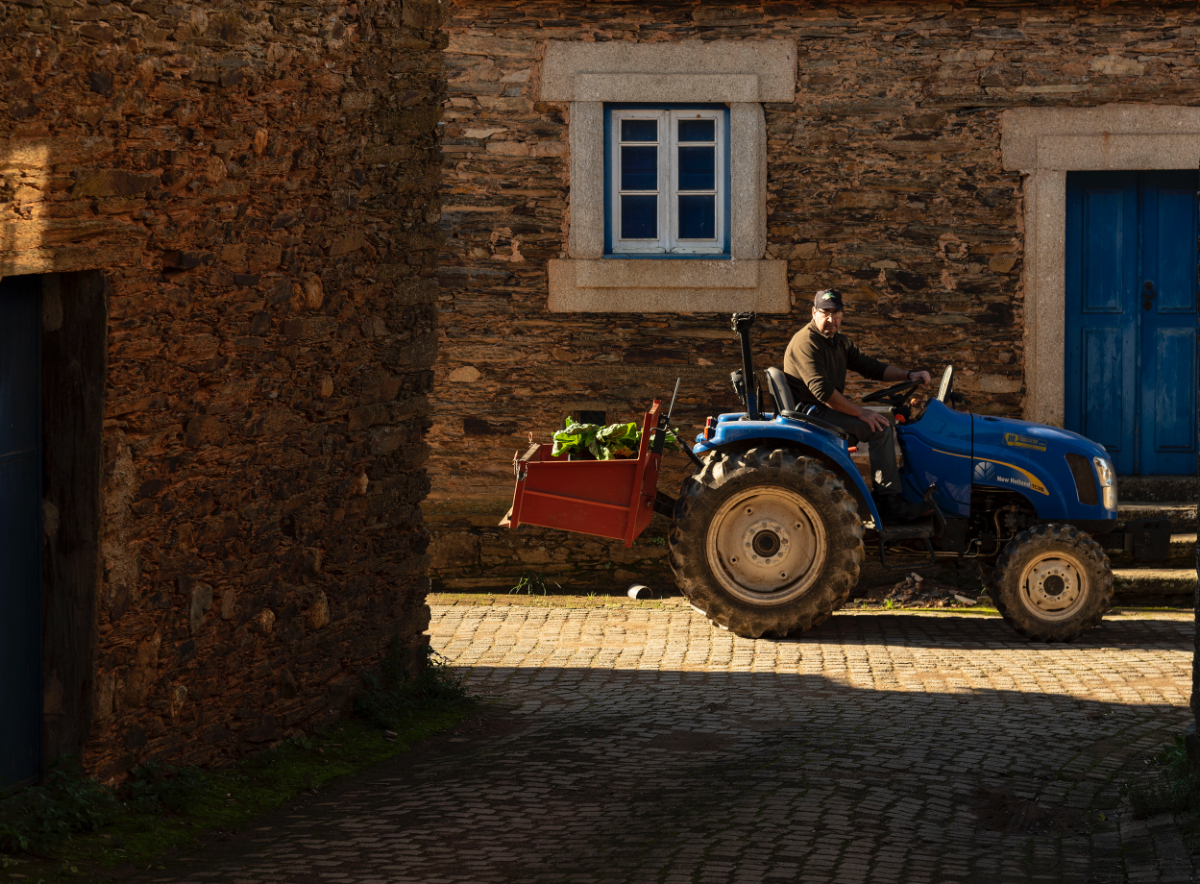 The territory as a living laboratory
Re-creating the culture of places with the people who live there is the thrust of the Aldeias do Xisto' plans to produce social and economic value in the region. We are exploring our cultural identity, drawing upon creativity and know-how. We can make this area a living laboratory, open to new thought and people capable of establishing connections to transform the social fabric and give rise to new ways of doing, living and being. This is only possible if there is a continuous opening to the outside world and a capacity to offer unique and unrepeatable experiences based on what is most distinctive: cultural identity.
School Village
The villages are schools, learning spaces where bread, cheese, vegetables, olive oil, walls and houses are made traditionally and where the whole landscape is a reference book. The villages are cultural heritage made of stones and people, the merging of man and nature where we can return to what is essentially human, where it is still possible to imagine a future that trades egocentricity for ecocentricity. The Village as a School is an entertainment programme entirely dedicated to sharing locally- and traditionally- based knowledge, bringing generations together and empowering more people to live in the region. The aim is to empower the Aldeias do Xisto as a destination to live, invest and create, through an innovative ecosystem of permanent learning, the valuing of knowledge and sharing it, and establishing the conditions for a community to flourish and an intergenerational environment of mutual help and support.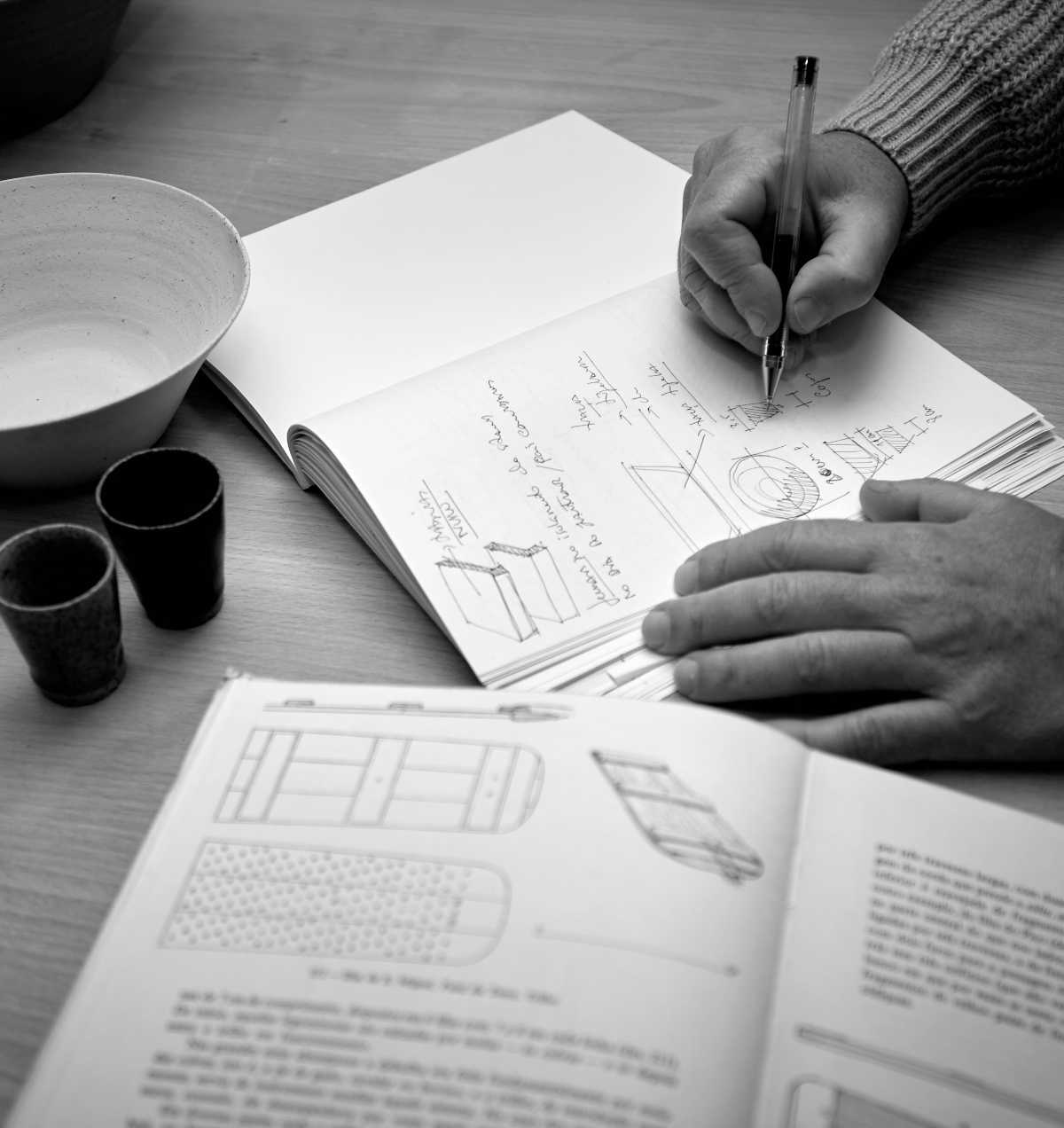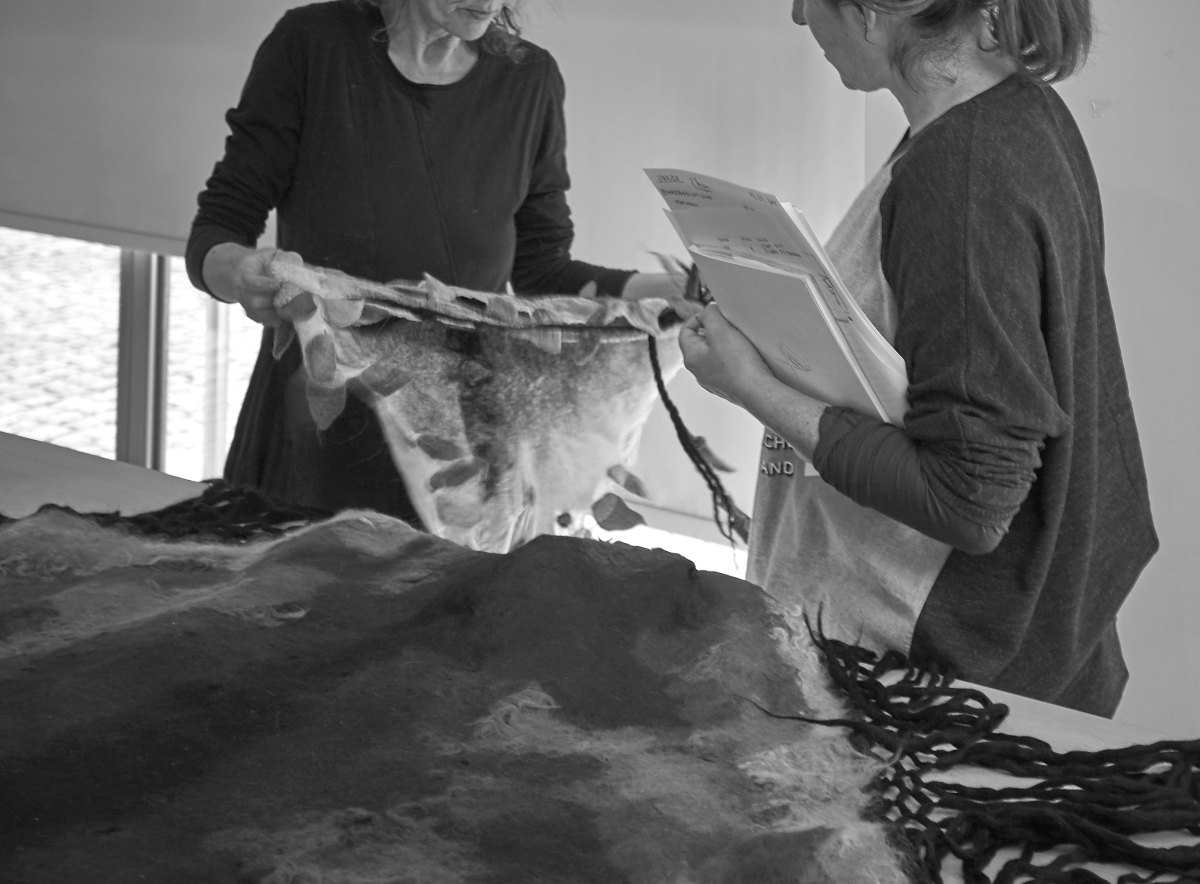 Craft+Design
The Aldeias do Xisto have promoted a collaborative culture between the region, design and artisanal know-how, through projects involving craft workshops, universities and designers. The trilogy Craft+Design+Identity, with the Água Musa, L4Craft and Agricultura Lusitana projects are paradigmatic of this. Starting from immersion and inspiration in the context of the villages, artefacts are created that are representative of cultural identity, the values of the region and Portuguese spirit. These artefacts illustrate a new way of living, of being, a more ecological philosophy, governed by ethical principles.
Tourist experiences of creating and learning
The Aldeias do Xisto are implementing a series of tourist experiences, with educational and experiential content, with a view to disseminating knowledge that contributes to a more balanced, fair and happy society. They link local techniques and knowledge with entrepreneurship and innovation, focusing on the values, practices and resources of rural areas. They bring generations together and create favourable conditions for people to adapt, endure and transform the settings in which they interact. To discover and learn, in a family or by yourself, you can book workshops in weaving, woodworking, ceramics and design, through the Bookinxisto platform, or more scientific activities, such as the identification of local flora and fauna, or even those that relate to the villages' local offerings, such as traditional goats' cheese or bread baked in wood ovens. Among many others.